I remember @
OzStick
used to have a thread about specs he's tried with VP10, I couldn't find it, but thought I'd post this.
I've been setting up an old desktop I have as a test with VP10, as i wanted to extract the current gaming PC in the VPin and use it elsewhere.
The old desktop i've been setting up is an older platform i've used as a development and work pc for a while. Speccy dump: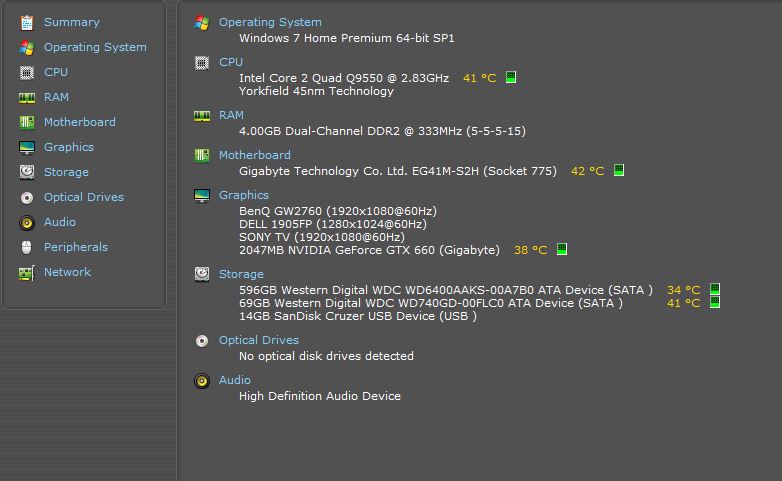 These components can be had pretty cheaply - the Q9550 CPU is an old but very capable Quad Core CPU ($20-$40 Ebay) and I scored the 2GB 660GTX for $30 as the only bidder on fleabay. The HDD's are nothing special at all, no SSD, and only 4GB DDR2 Ram.
This spec is running VP10 full screen with two screens perfectly, Max detail settings, realtime AO updated, reflections on playfield, 1080p res playfield and 720p backglass. Ran ACDC perfect, and I tested some of the more recent releases from the last couple months, all run perfect.
Pretty gobsmacked!