Just played the new(?!) Dr Who: Master of Time on The Pinball Arcade and was blown away (it doesn't take much) by the Dalek Pop Bumpers.
I was wondering if anyone has the skills (3d printer??) to make up some straight replacement pop bumpers with a dalek head? I'd pay good money for a replacement set.
I'd pay even more money if you could make it with a mech that when the pop activates, it pushes a small lever that moves the dalek 'stalk' which would be hinged. See what I mean in this vid at 40 seconds or whenever the ball goes into the pop bumpers: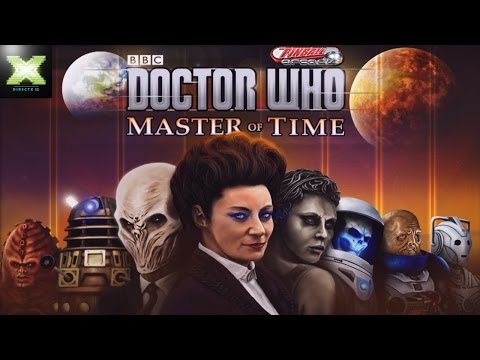 It's probably wishful thinking, but thought I'd put it out there just in case
...