The list is hundreds long and getting longer every day. Almost like people won't notice until there is nobody left to cancel, or their fave celebrity becomes demonised or .... something or other...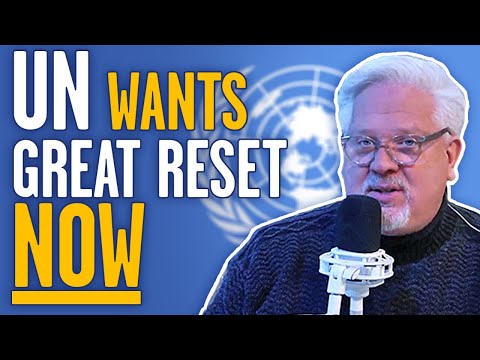 This started during debate about future in another thread by
danny_galaga
, interesting thread!
I consider things. There is sooo much nonsense out there nowdays.
Broad questions, sorry. we moved to a new new topic here. This vid made comments on transport among other things, however some do find mainstream grapevine more trustworthy and sensible. I don't see how that is myself, however every individual has their own unique set of views.
What are some of yours?
What do you question?
Why?