Been watching a heap of videos on You Tube and and have leant heaps from Alishanmao and especially MikeysRC vids
Watching this Trex 450 clone build is very in depth and well explained that even I could understand, a must see for noobs.
It has inspired me to try my own 450 build.
Alishanmaom interesting looking bloke. (Oompa Loompa?)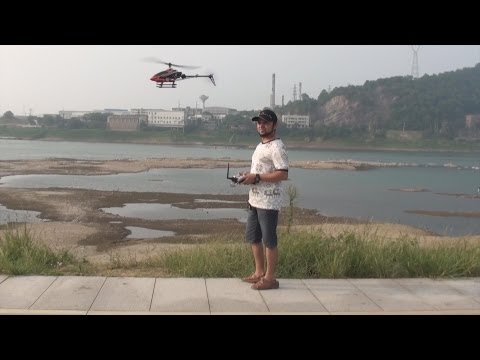 I just bought the V200d03 that he's flying and can't wait to get it. I wanted it more so for the Devo 8 Radio so I can use it in other builds.