I just completed a teaser for my new you-tube channel: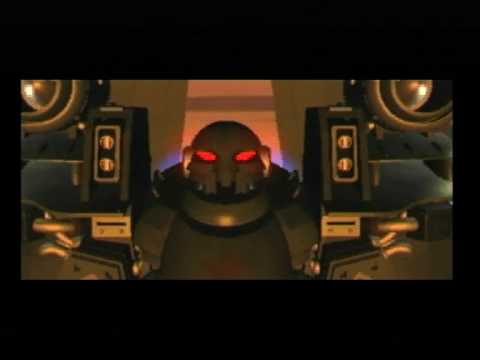 I aim to post regular shmup video reviews. I'm still working on the format, but I intend the videos to be irreverent, and pitched at the average console gamer.
I'm thinking of doing one game per episode, covering the history of the game, the various platform and arcade versions, a summary of the "hook" (the mechanic that makes this shmup different from other shmups) and a brief summary of strategies.
I'm grateful for any suggestions you may have.