I replaced the power supply on a spare computer , as it wouldnt power-up and kept flashing its LED .. ( I asked about this ages ago - and the concensus said it was a shot PSU)
When I turn the comp on , this screen comes up.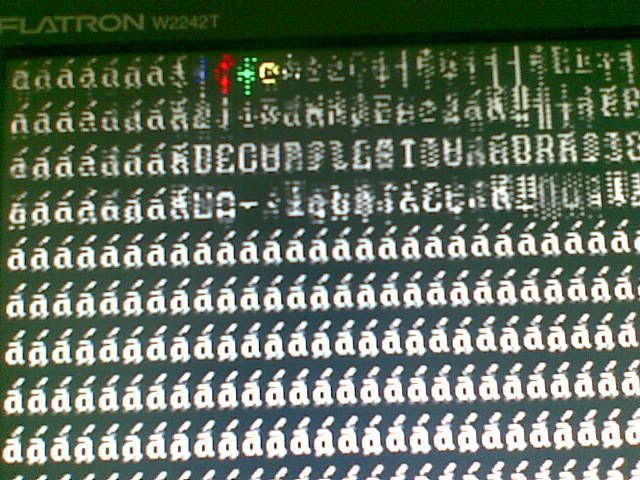 Should it make a difference if the replacement supply only has a 200W max output, as the original one had 250W max output.
On the original unit , it says - +5V & +3.3V 165W max.
on the one i put in - +5V & 3.3V 105W max
(I just noticed this )
I'd say would make a difference, hey ?