I'll be scanning in these original LAI marquees over the next week.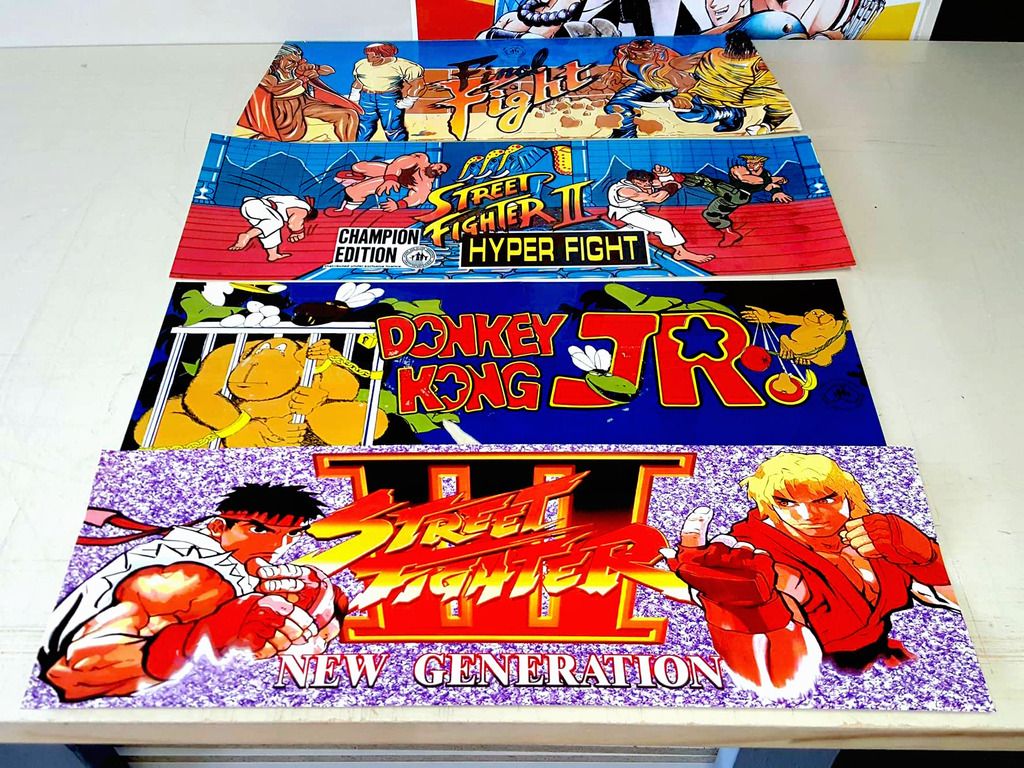 They are in amazing condition and should need little to no digital restoration work.
If anyone is keen for some reproduction marquee prints, please get in touch.
Back-lit Perspex prints start at $66.00 and non-adhesive vinyl prints $33.00, cheers guys!