We printed a full Altered Beast kit and some amazing LAI Mortal Kombat II pieces this week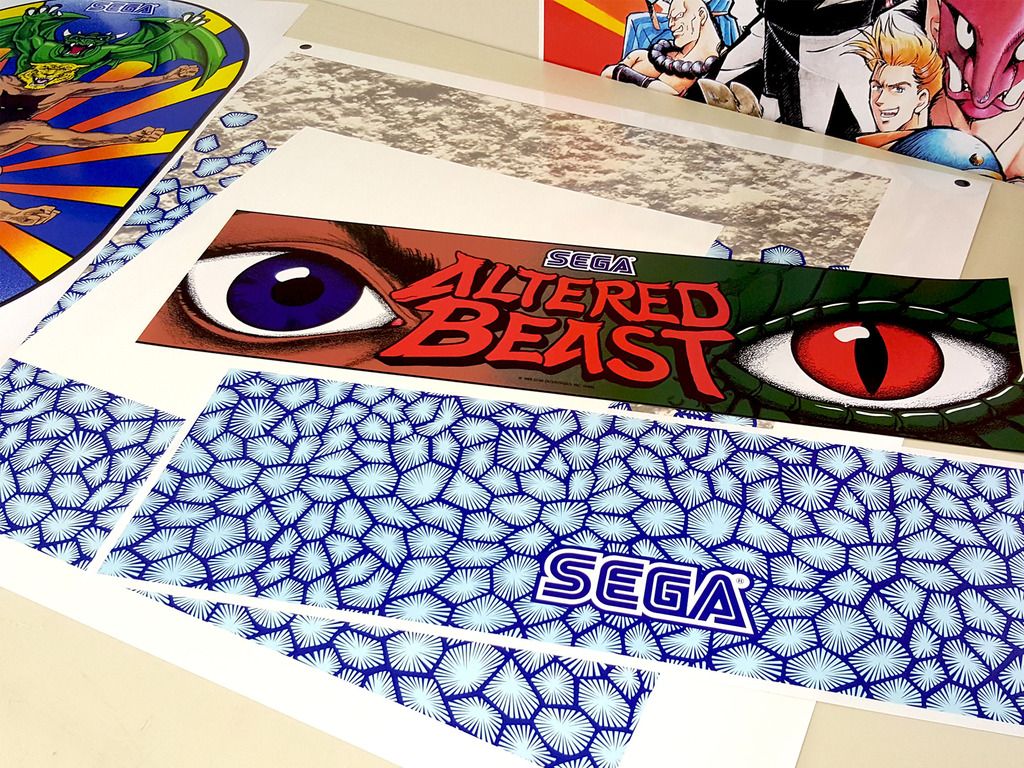 This Altered Beast print included the cpo, bezel, marquee and side art. Looking forward to seeing the finished converted cab.
Onto the Mortal Kombat II... A huge shout out to [MENTION=292]bwodie[/MENTION] for sending down his LAI control panel for reference.
We used sections of the US art and worked it in with the LAI logo's etc. I'm happy with the results and I'm sure everyone else will be too.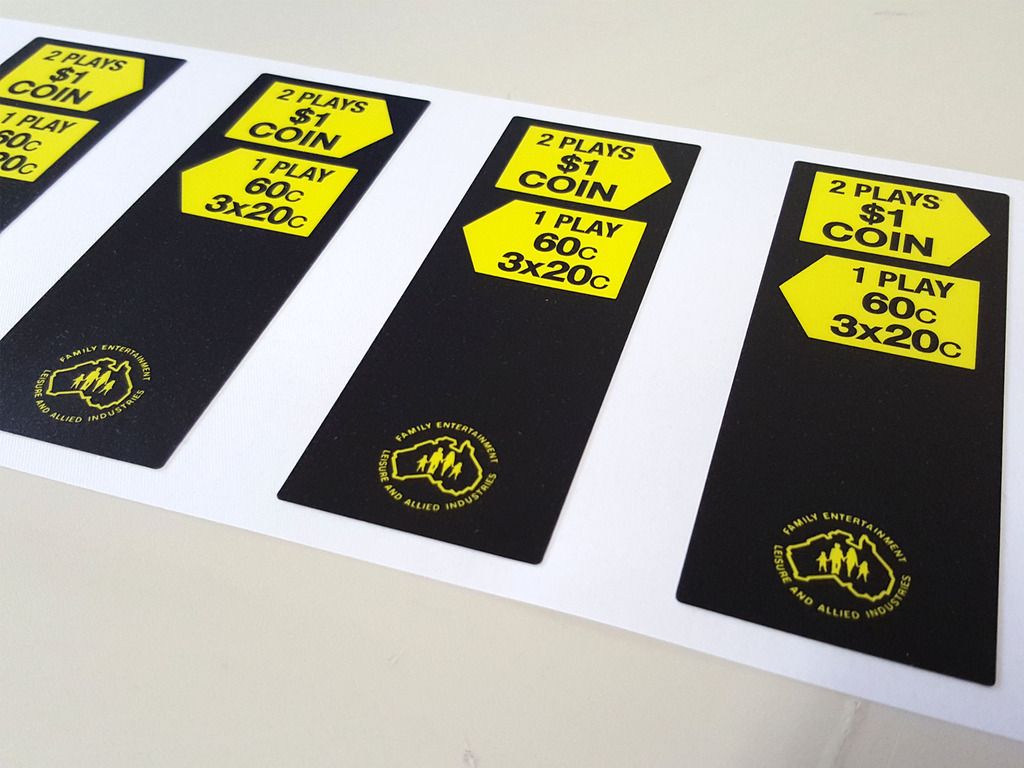 Can you spot the difference..?