Following on from
the prev. thread
, these have been ordered and are heading to me soon, from the board maker (Next few weeks)
FOR SALE: Brand new Deflection PCB (Unpopulated, Bare), to suit Colour Amplifone monitors
These are tested, ready to go IE: (Taking orders/Pre payment)
This is what is for sale (Similar Prototype)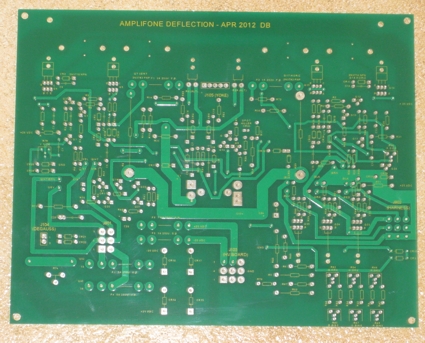 This is what it looks like after you assemble it
After months of testing we have a vastly improved PCB. Dozens of improvements have been made during assembly of this prototype.
If you need a parts list, here it is
Some of the improved labels
Introductory cost of the bare unpopulated PCB will be $60.00
Please paypal me using
derricksb@iinet.net.au
Please include a Paypal note with:
AA User Name
Your Quantities
Name
Address
Phone Number
You may need a large heatsink too. An option is available
A suitable heatsink replacement is available at Jaycar
HERE
You can fit a fan to this new type of heatsink if you want (Optional)
A 12V Fan can be powered from the board itself using a 7812 Regulator and small heatsink (Optional extra)
Today I drilled out the 4 base plates for the Amplifone Heatsinks Gibo had made for me (Cheers mate)
These are for use with the Jaycar heatsink like Gibo and I have done
Aussies who buy the PCB will get priority. $35.00 plus shipping for each plate (You buy the Jaycar part locally of course)
I will be putting them on my website in a few days opening them up to other countries
Jaycar heatsink is here
NOTE It's a good idea to use heat paste when fixing the 2 x metal parts together
Those who expressed interest in the old thread are below, let me know if you still want anything
Gibo 2 (Already sorted)
daveb
PAID x 1
Hoopstar 1 OR 2
Thank you
EDIT:
The New Boards Have Arrived!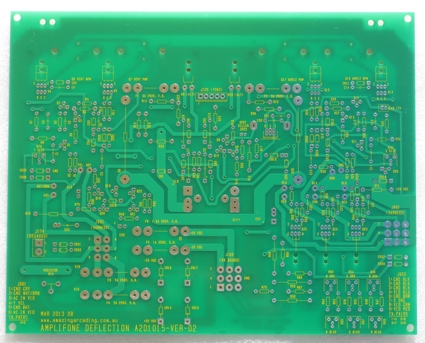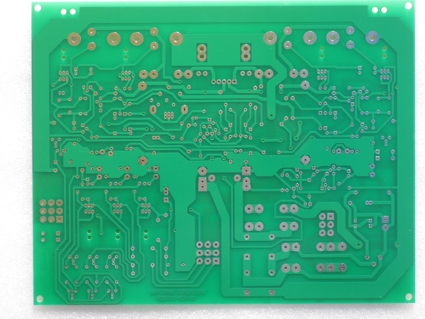 One will be assembled to make sure