Well I've had this for just over 6 months and I'm just getting around to doing some restoration on it. I decided to strip her down yesterday - here are some photos of it.
My plans for the old gal are:
1) Base to be powder coated and legs to be re-chromed
2) Control Panel graphics to be copied and re-printed
3) Replace JAMMA wiring harness
3) Replace joysticks and push buttons
4) Replace glass top
5) Replace speakers
6) Re-condition monitor chassis and possibly replace monitor (has screen burns)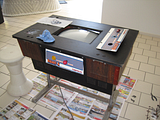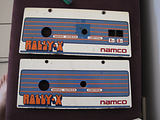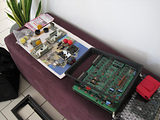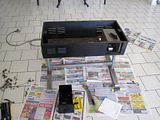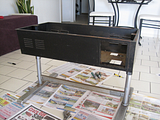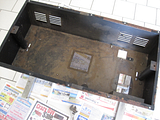 Any suggestions/tips would be greatly appreciated!