Well it's a done deal & it's home. Amazing whats in old sheds.
It needs alot of work but the game has life. The chassis is shorted out so that's going to Joey, Soundboard has some problem yet to sort. But the machine is complete & so the restoration begins.
I set up a monochrome monitor to confirm video, image is reversed as this plays through a two way mirror. All voltages are good but re capping will need to be done. Not a bad find for $400.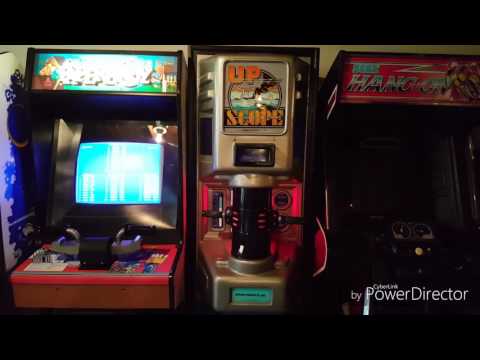 This is a monochrome monitor hooked up to see if we have life.