I had a TMNT PCB on the bench tonight, the video below shows the graphics fault.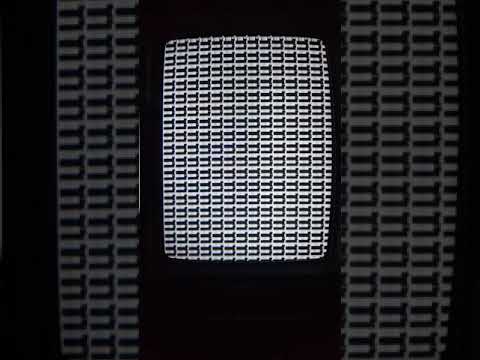 I did a quick once over of the board before looking up the schematics and when I got to the Mask ROM at K27, I found pin 14 had no output.
After checking the schematics there should definitely have been and output there.
The mask ROM has been removed and socketed but none of my burners can read/program them (27C400 equivalent), is there anyone that can help me out and possibly burn a new for me?
[MENTION=10360]poidapoida[/MENTION]