EDIT: So I should note that while i rag on the use of convergence strips at one point in this thread, they actually work really well. The key is to make sure you insert them deep enough under the yoke - they should be at least 12cm long - and then wiggle them around a bit to see the effect they have. You can make some yourself from any thin piece of something magnetically permeable (permalloy, mu-metal), magnetic, or magnetically susceptible (the last meaning ferrous, really), listed there in order of effectiveness, stuck onto the end of a thin, flexible plastic strip about 6mm wide. I hear a little chunk of snap-off box-cutter blade works fine. Remember though, that setting up your tube properly to begin with is a better idea - you only use the strips to correct dynamic (corner) convergence when the setup leaves a few imperfections.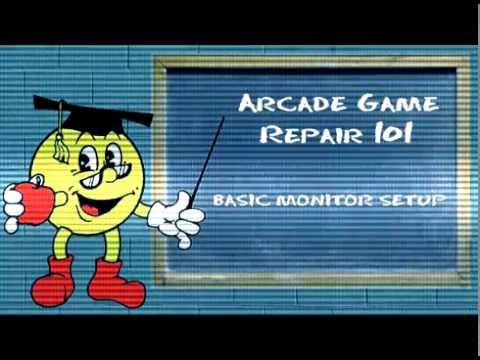 I'm going to have to perform some convergence correction, and was wondering about those little permalloy strips you see stuck in around the yoke. Anyone know a place to pick those up, or what can be used as a substitute, given permalloy is really expensive and mu-metal's almost as bad? Can you get that stuff cheap from anywhere?
I've also heard some people use little strips of fridge magnet? Or is that a bad idea.
Any info or tips appreciated