Ok, so hands up if you own a vector game running a WG6100?
I have a feeling that I won't get many "I Do" to that question
Anyway, one major weak spot on this particular monitor is the low voltage section. Over the years different solutions have been implemented to over come this problem. Basically replacing the low voltage section with a more reliable design has been the best solution at fixing this issue and increasing the reliability of these monitors. Normally I make up my own small sub-board to replace this section whenever I re-build or repair these monitors, but I happen to be talking to Dezbaz about this one day and he told me he had made up some of his own replacements. So of course, I wanted some to try out.
Here's a picture of Dez's replacement pcb.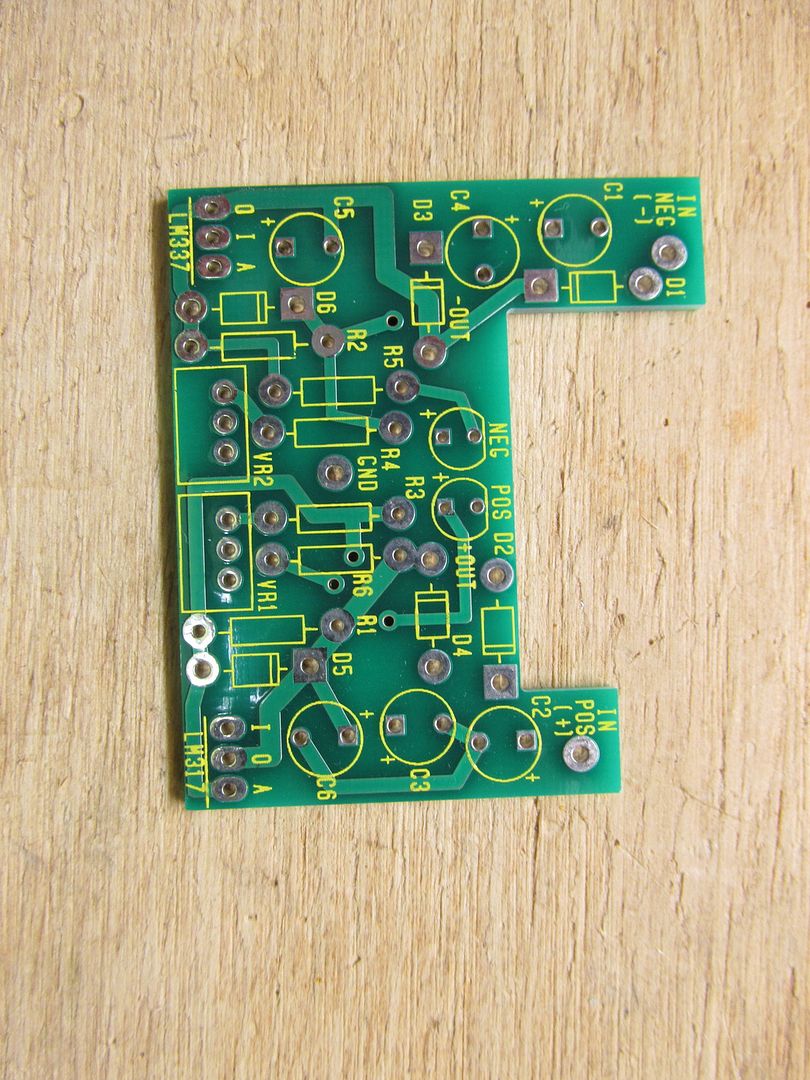 What I like most about this design is the lack of flying leads needed to connect the input, GND and outputs to the deflection pcb, as the pcb is designed around the redundant parts, plus the ease of assembly. All parts are easily available, and positions are well marked on the pcb.
The low voltage pcb installed in the deflection pcb for output voltage adjustment via the two trimpots (+26VDC, -26VDC).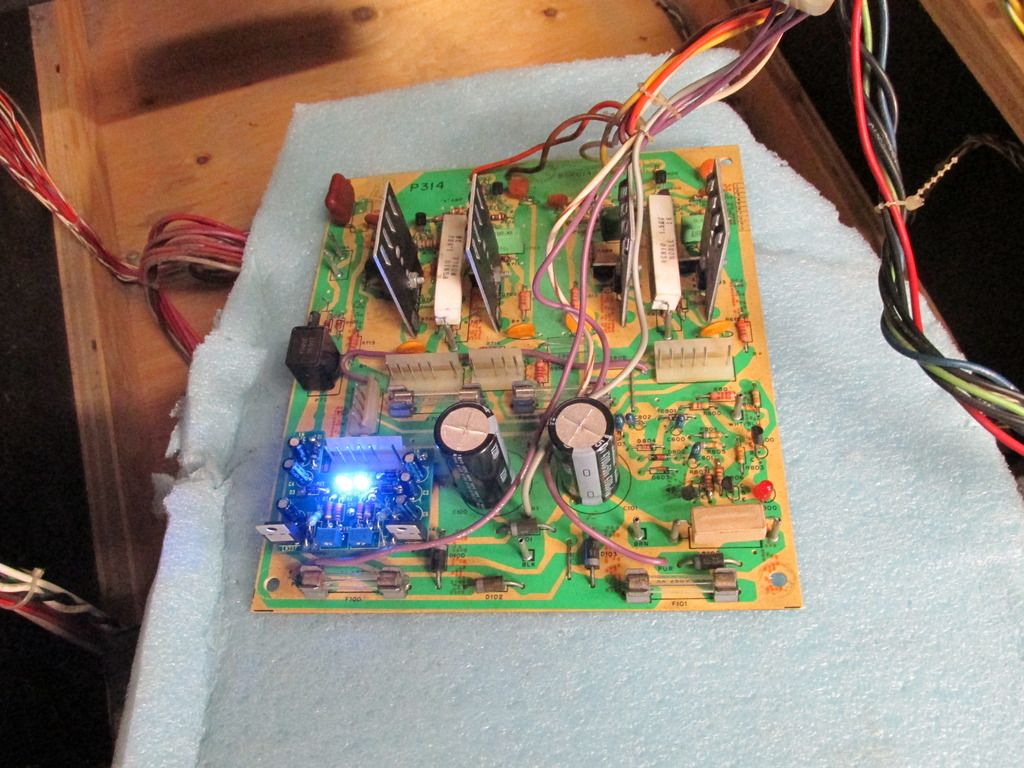 Running installed in the monitor.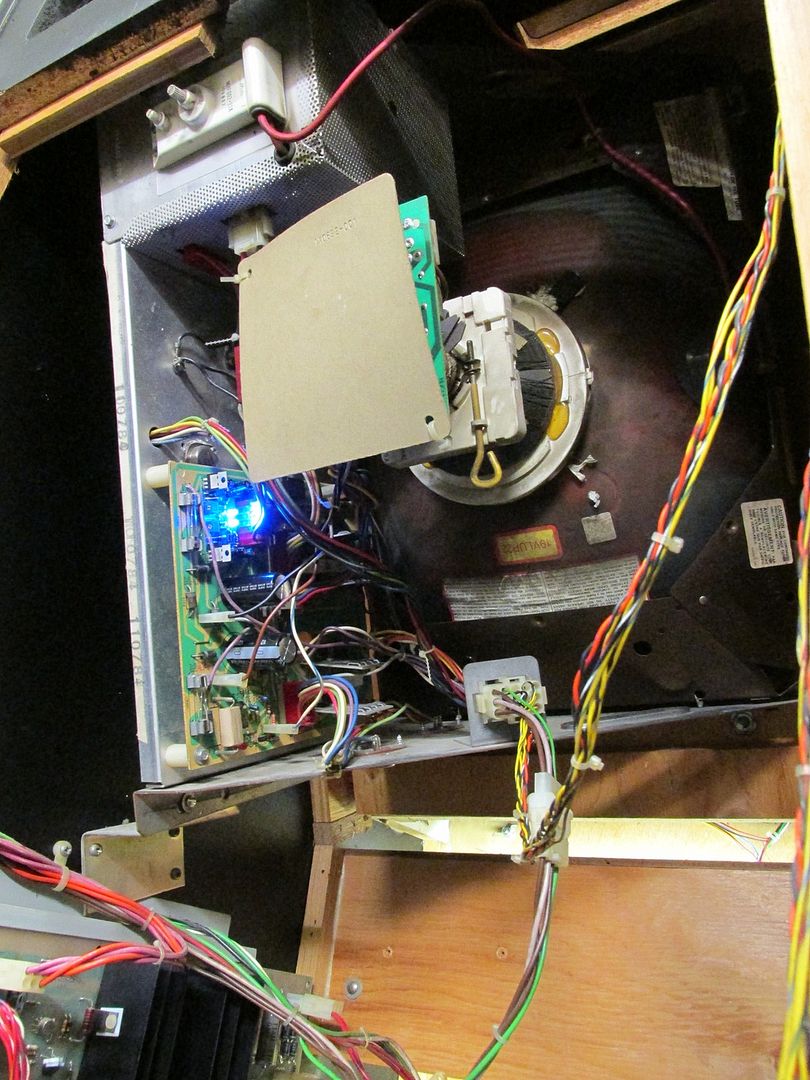 This is a great product, and well done [MENTION=974]dezbaz[/MENTION] for continuing to make replacement vector parts available! If you have one of these monitor, and lets face it, who doesn't, grab one of these pcb's form Dez and fix that low voltage problem for good!
Regards,
Johns-Arcade.