Heya guys I sure hope someone can help me with my 2 slot problem. So I bought an MV2 A and MV2F to restore to sell one and keep 1 for myself.
MV2 A - Has audio distortion, please see video link: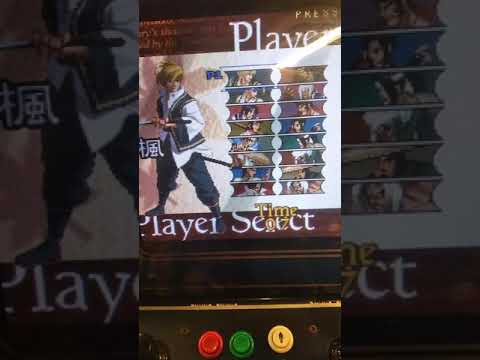 Slot 2 outputs no sound at all, it outputted sound perfectly at one point then suddenly crapped out.
- I have: cleared backup ram, recapped board, cleaned volume sliders, ran DiagRom, no errors (Awaiting on DiagCart to perform full z80 testing)
MV2F- Has a very similar audio distortion to MV2A. The difference is that there are no output to speakers, only the headphone socket.
-I have: performed the same repairs above but with the addition of swapping out YM3016D, YM2610, HA13003 for know good components and this had no effect.
Both boards I have looked at traces and reflowed suspect looking joints. The boards seem to be in excellent condition ( they have been is storage for 15 years and used to work fine (according to the seller) No evidence of burnt or coroded traces.
On both of the boards the image is absolutley wonderful. It's nothing to do with the cart or the cab as these work pefrctly in my other 1 Slot MVS
I've spent around 18 hours on these boards and I am getting to the end of my tether so If anyone can assist, please help 😀