Hi everyone,
First time post, long time reader. I though I would share my fix for sound issues with my TMNT arcade board.
All original board, that plays correctly but as the board warms up the sound starts to cut in and out. On touch, no single part feels super warm, just normal warm for a board.
In a cold room, with a low 5v, the sounds take longer to cut out.
The sounds that cut out first are normally the effects and voice. The music plays fine until the board has been on for longer, then the music starts to sound crackly.
I made some videos:
Part 1 - Working normal sound (cold)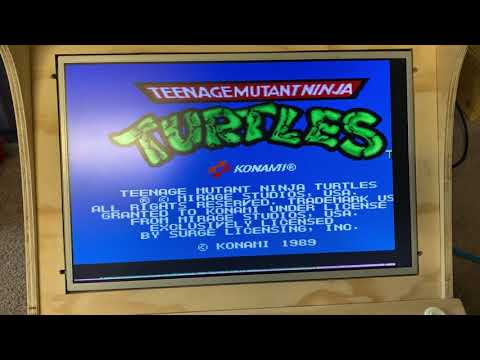 Part 2 - Showing sound issues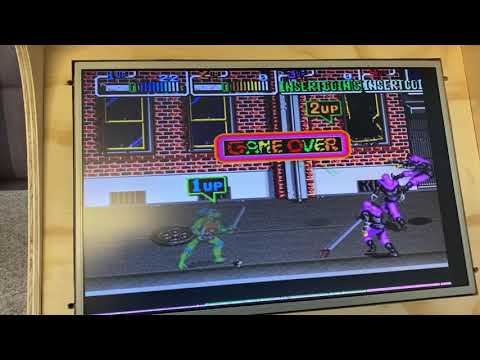 The fix after reading so many peoples post all over, with so many people trying chip changes etc and it not being resolved. I found one post that was simply about replacing all of the blue 4.7uF 16V Tantalum Capacitors. It was hidden within a 1000 comments and missed by many.
Replacing just blues made the most sense to me, with the sound working but then being a heat related issue. The blue Tantalums being a electrolytic type capacitor, the are bound to go bad and allow noise and make something cut out.
So that is what I have done, replaced all 14 blues with 4.7uF 16V Tantalum Capacitors. Now the board works perfectly, played by the kids for an hour without issue. The longest its been on without an issue since I have owned it.
Hope that helps someone!
Justin