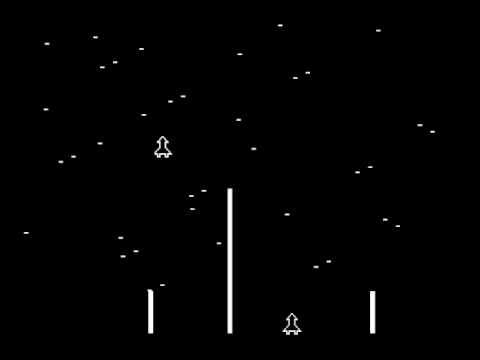 I'm currently doing a 1:1 reproduction of Atari's Space Race PCB and one part of the schematic has me a bit confused.
Three chips have the inputs tied together but nothing is controlling these inputs (they are floating) which doesn't seem right. Is it possible there is an error in the schematic or a missing net label or is this okay and why?
Link to complete schematic here...
https://drive.google.com/open?id=1Ed...mAmzcD0Gjs-Q-I